Local Business Legends is an online marketing agency from Melbourne
South Melbourne, Victoria – Local Business Legends introduces business owners to marketing solutions to turn their businesses into digital marketing successes. They offer solutions that help businesses track their keyword rankings, discover areas of their websites that need improvement, and build high-converting sales funnels, all under one roof.
Since its inception 5 years ago, Local Business Legends has been instrumental in developing bespoke marketing strategies for clients across different industries. Using the latest developments in online marketing, they have helped businesses connect with people who need products, services or ideas. Currently, the marketing agency has over 100 active clients and has successfully generated over 200,000 leads.
Local Business Legends includes a team of marketers, website designer, graphic designers, SEO specialists, and content creators who are dedicated to helping businesses achieve their goals. The team enjoys working with businesses to develop large-scale solutions to address digital marketing challenges. Companies that have worked with the team of experts have taken their business to the next level and beyond, and have also found an intentional marketing partner.
Services offered at Local Business Legends
Local Business Legends offers comprehensive, easy-to-understand strategies to help their clients stay on top of their marketing game and stay ahead of the competition. Before beginning any marketing project, the team sits down with the client to understand their business and financial goals and expectations in order to come up with personalized strategies.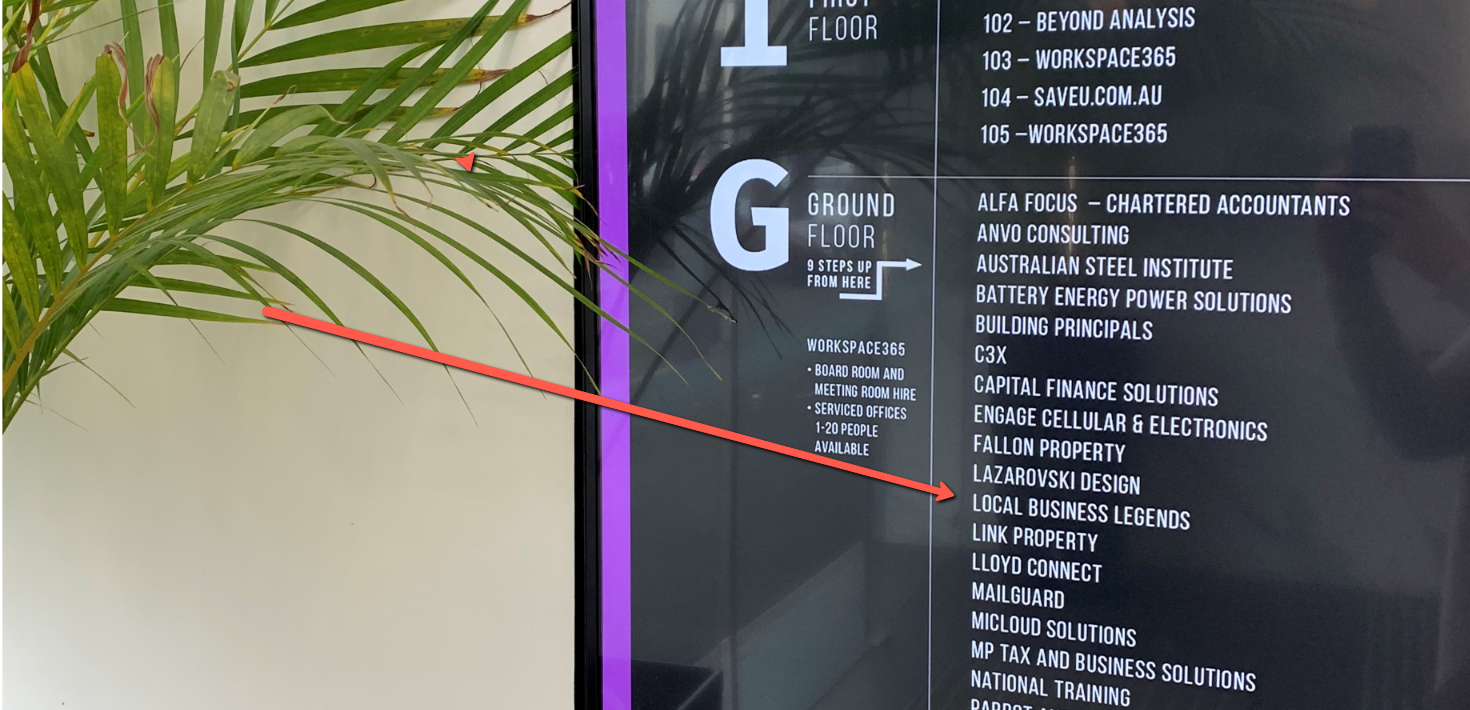 Their SEO service helps businesses rank higher in search engine results in the areas in which they operate. These rankings lead to increased phone calls, leads, and increased sales for businesses. As part of the SEO services, the marketing agency provides each client with a dedicated campaign manager who will manage the campaign, whether local or national.
Additionally, Local Business Legends offers pay-per-click campaigns and Facebook and Google ad campaigns to advertise businesses, products or services. They also offer custom websites and landing pages that are engaging and innovative to connect with target audiences locally, nationally or internationally. Their funnel design and development services ensure that the correct traffic is directed to websites for businesses to nurture leads and capture sales.
Contact Local Business Legends
Request a strategy session with Local Business Legends SEO by calling 03 9071 1810. They are located at 72 York Street, South Melbourne, Victoria, 3205, Australia. Visit their website for more information.
Media Contact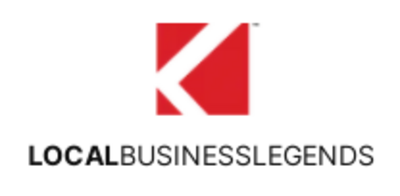 Company Name
Local business legends
Name of the contact
Julian Thorton
Call
03 9071 1810
Address
72 York Street
City
South Melbourne
State
CIV
Country
Australia
Website
https://www.localbusinesslegends.com